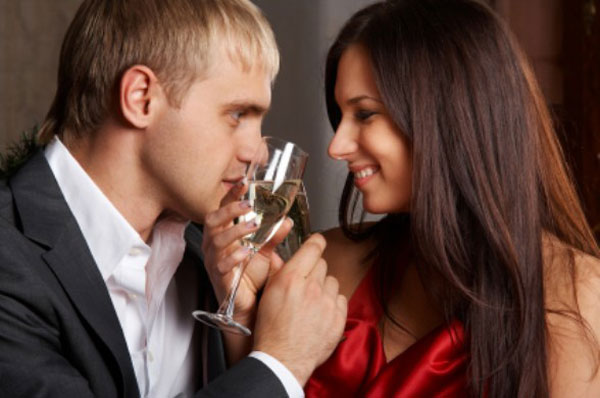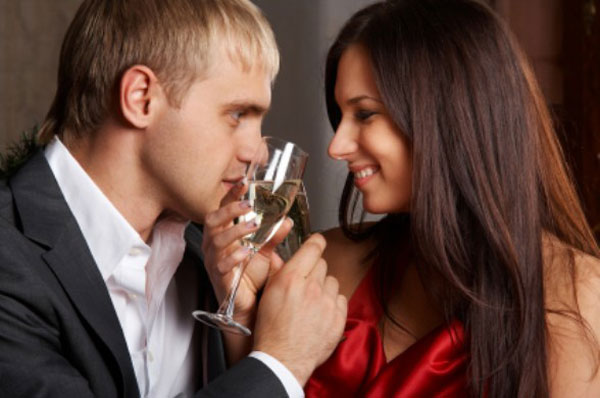 Dating is already stressful enough without the pressure to find the "perfect dining spot" on top of everything else. You have other things to worry about — like what to wear, conversation starters, and whether or not to ask for another date at evening's end.
Luckily, social media makes it easy to find a dining destination. Stop wasting your time jumping from website to website and downloading all those menu PDFs.
You use social media for everything; maybe you even found your date on one of those sites. Put the web to work for you when it comes to finding a new restaurant to try. One portal has all the information you need — from hours and locations to specials and photos — so you know exactly what you're getting into.
Here are four easy ways to use social media for your dinner date in Atlanta.
1. Check the prix fixe
If you're stepping it up a notch and going to a restaurant with a prix fixe menu, they don't usually upload the latest menu on their website. At best, you'll find a sample of an "example menu."
However, such places likely update the main dishes on their social media site. If you've been eyeing a particular restaurant but want to know the details, like them on social media to stay in the loop.
2. Sort by price, location, or "fanciness"
Maybe you're up for trying something brand new, but you want to stay within a certain budget and don't want a long commute, or you want something a little more casual. You can filter types of restaurants on some social media sites, which makes it easier to narrow down your choices.
After all, you should both be discovering something new in order to start making those memories. Get out of your comfort zone, but let social media ensure you're still on a solid path.
3. Get real reviews
Have you ever wondered just how authentic those "reviews" were on some sites? They sound too good to be true at times; and, honestly, some businesses do pay people to write stellar reviews for them.
But on social media, you can see exactly who commented and verify that they're a real person. This cuts the some of the uncertainty out of reviews.
4. Local results
You want key dining spots in Atlanta, not across the country. Localized social media portals focus on just your city and the neighborhoods you're interested in. You're getting genuine feedback from local businesses, so it's all tailored to your needs.