Finding your new home sometimes more difficult than it seems it should be. When you take into consideration all that goes into finding the perfect rental, it's a lengthy list. You'll need to find something in a neighborhood you enjoy, in a price range you can afford, in a size that accommodates your family and that has most – if not all – the features you want.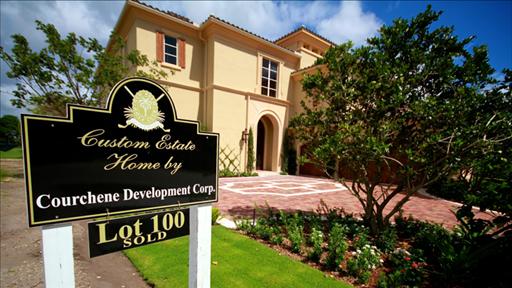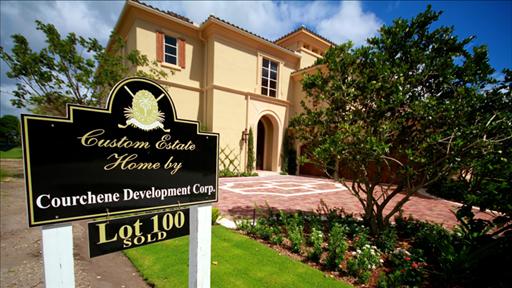 Visit when the neighbors are home
One of the biggest mistakes people make when hunting for a rental is looking during the day when the rest of the neighborhood or building is working. Try hunting during the evening.
This gives you the advantage of being present during times when your building is most likely to be noisy and loud. Since it's quiet during the day, you might end up with an apartment in the middle of a building full of loud neighbors. Ultimately, you could end up miserable.
Avoid apartments in high traffic areas
Unless you have a particular affinity for the sound of elevator doors or the opening and closing of heavy industrial doors in the stairwell, don't accept an apartment too close to either. Looking for availabilities as far away from these as possible.
It might be more convenient to find an apartment with easy access to the elevator, but it can be loud and irritating to listen to everyone else use it all hours of the day.
Talk to the neighbors
Ask the people in the building or neighborhood what life is like. Ask them what they dislike, what they like and what needs improvement. This might be the only way you find out that your dream home comes with a landlord who isn't interested in answering your calls or fixing your issues in a reasonable amount of time.
Find an agent you trust
When searching for a rental, nothing can make or break your deal quite like your real estate agent. The key to finding the perfect apartment or house is to find a Realtor with whom you get along, like and respect. The harder he or she is working for you, the more satisfied you'll end up with your rental.
Your Realtor's job is to pair you with the perfect rental in the neighborhood you want. This means finding one who knows the area in and out so that you're not left wondering if it's right for you.
Conclusion
Finding the perfect rental might seem difficult, but as long as you know what you want, what you can't live without and what you can forgo, it's not as difficult as you think. No matter where you are, there is something just right on the market for you.