There are so many things to love about the Internet. You can access it on your phone or tablet. You can jump on it at home, aboard a plane, or while standing in long lines. If you don't know the answer to something, you can find it online.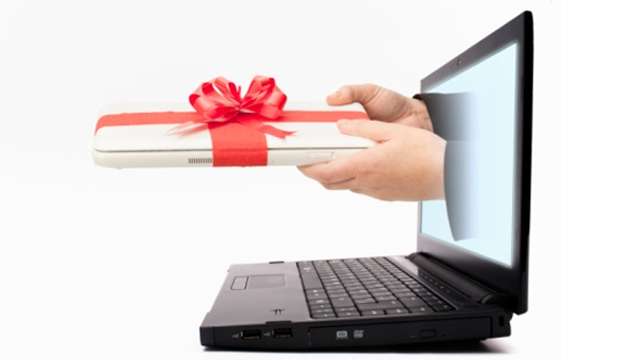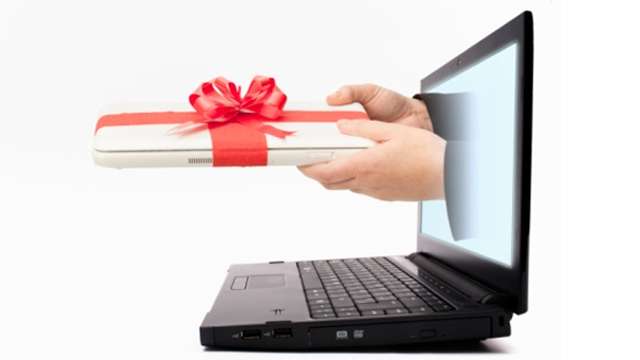 The Internet is a great resource for endless purposes, including shopping for gifts. If you're not a natural-born gift giver, or you simply find it difficult to shop for gifts for certain people, you can rely on the Internet to help you find the perfect gift without also finding the start of a headache.
1. Using websites to send gifts
Don't know what to get someone for Christmas or a birthday? It's okay, many people are difficult to shop for. However, you can go to the site Wantful to shop for gifts in a unique and interesting manner. Instead of picking a gift and having it shipped, you can pick a number of gifts you think your recipient will love and have them all mailed.
The recipient gets to choose which gift he or she likes the best and return the remaining ones. Keep in mind that these gifts are not necessarily inexpensive, so you will spend a bit more, but think of your success rate with this method!
2. Price comparison apps
When you download shopping assistant apps onto your tablet or phone, you can use them to compare prices. Say you find the perfect electronic gadget for your dad, but you want to save a little money.
Simply scan the bar code or enter the name of the item onto any of these free and easy-to-find apps, and let your phone tell you where you can find the same item for the least amount of money.
3. Unique and thoughtful gifts
Some gifts are more thoughtful than others. They speak highly of you and your feelings toward the recipient. If you want to do something for someone that he or she is bound to love, consider using the Internet to hunt for letter art that will make the person's home more inviting and stylish.
Letter Perspectives has a unique take on letter art. These letters are photographed in nature, whether it's a fence that's broken and aged but resembles a specific letter of the alphabet, or an animal with an arched back that makes it look like another letter. It's unique, impressive, and sure to please.
The Internet makes gift giving easy. You don't have to search the mall for a present that everyone already has or doesn't need; instead, look online for something simple but spectacular.