When it comes to the construction industry, you know your stuff. But do you know how to promote your Web site? These days, construction is picking up across the country. No matter what your role is in the industry — whether your provide construction services or just write about them — you'll need a Web presence.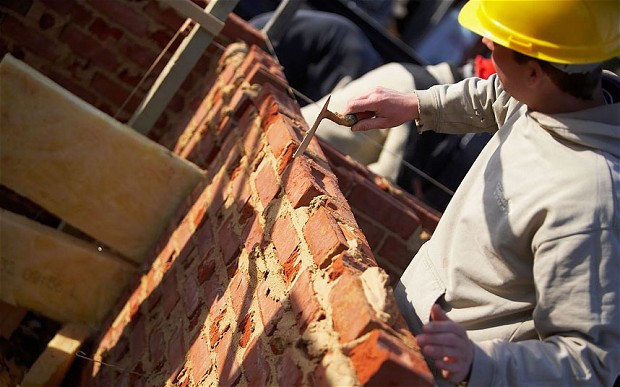 Here are three tips for writing about construction issues on the web:
1. Have a social media presence
Facebook, Twitter and Google+ are all great places to connect with your audience in a frequent, more informal manner.
Make your posts relevant to construction topics and to current events, such as holidays. Additionally, link to your Web site whenever possible. Ideally, customers will read something short and interesting on social media, and then click over to your site for more information.
2. Post lots of pictures
Good construction looks good, so post lots of pictures of whatever construction issue you're talking about. This includes pictures of all aspects of a project, if possible — the beginning, the work in development and the finished project.
A quality construction project, be it a building, house or whatever, can be a real work of art, and people are typically drawn to interesting construction photos. Plus, photos provide a great tool if you're trying to show examples of techniques.
3. Discuss safety
Safety is a huge issue in the construction industry. No matter what the project is, everyone's No. 1 goal should be to avoid job site accidents and injuries.
Aside from discussing safety issues directly, it's a good idea to touch upon safety concerns as often as you can no matter what topic you're primarily discussing.
You should do this for two reasons. First, it can help you with positioning in the search engines, since safety is such a common topic in construction. Second, safety on the job site is important, so promoting it is the responsible approach.
As the construction industry continues to grow, so does the demand for information. It doesn't matter what angle you're taking, if you're writing about construction these tips will help promote your Web site and connect you to a larger audience.
Don't be surprised if building your website turns out to be the most rewarding project of all.