Your kitchen features are not just for function. They're also for aesthetics. You don't choose to equip your kitchen with stainless steel appliances in lieu of white because they're less expensive; you do it because they offer a sleeker, more sophisticated look to your home.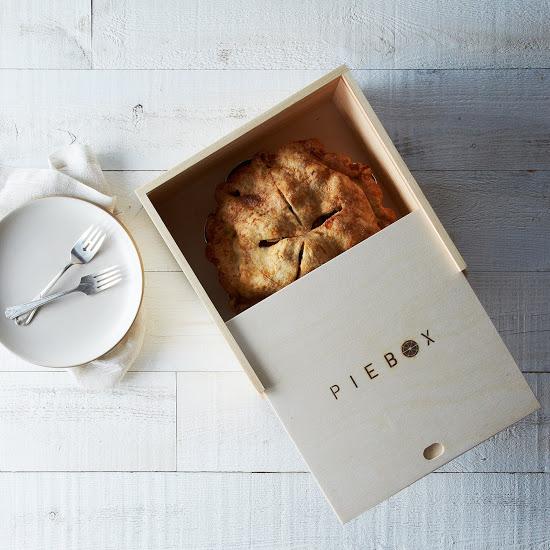 Many homeowners spend a great deal of time in their kitchens, and much of that time is spent entertaining. For that reason, the design and appliances in your kitchen should help you make your family meals and entertaining events more stylish and simple.
Hands-free sink faucets
When you choose to equip your kitchen or bath with a hands-free faucet, you're doing several things at one time. You're minimizing the spread of unwanted germs lingering on hands and you're making it easier to wash up in messy situations. It makes the preparation for your dinner parties faster and cleaner.
This is especially true in the kitchen. It's enough of a mess placing raw chicken or meat onto a pan when cooking dinner. It's messier to then touch your faucet with germs on your hands, especially since so many people forget to wipe down handles when cleaning their kitchens. With a hands-free faucet, you simply tap it with the back of your hand to turn on the water.
Microwave drawers
Not everyone wants the microwave situated above the stove or on the counter taking up space and causing clutter. This is why microwave drawers are becoming one of the hottest appliance accessories on the market.
These drawers are designed to look just like your cabinets, except they open to reveal a microwave you can slide out and use when needed. When you finish you simply slide it right back. It creates a clean, streamlined look for your kitchen.
Your guests will be impressed with your stylish kitchen design and your clutter-free counter tops. They'll be even more impressed with your innovative microwave design should you choose to show them your kitchen secret.
**Tips for elegant entertaining **
Once your kitchen is equipped with the appliances and features that make prepping for and cleaning up after you entertain so much simpler, it's time to put them to the test. Once you choose the menu, prepare the dining room for any occasion by including fun and personalized aspects to your party.
Create custom menus dictating what's being served at your parties, invest in lovely china for elegant affairs or seasonal dinnerware you can use to create themes throughout the year. Take it one step further by personalizing place settings for your guests that incorporate the theme of your dinner parties. They'll be impressed with not only your state-of-the-art kitchen, but your ability to add such elegant personal touches to every event.
Conclusion
You might not think much of your appliances aside from the fact that they exist and make it easy for you to store and cook food, but they're so much more than that. They're items that can help you to improve the look of your home and make life simpler.