Father's Day is just around the corner! Now's the perfect time to show him how much you care. Chances are, he doesn't want another gift card … so this year, make his day extra special.
Since gift giving can be stressful, we're here to make your life a little easier. Are you ready for the ultimate Dad-approved gifts? Here are three great gift ideas for Father's Day.
Gift Ideas for Father's Day for Dad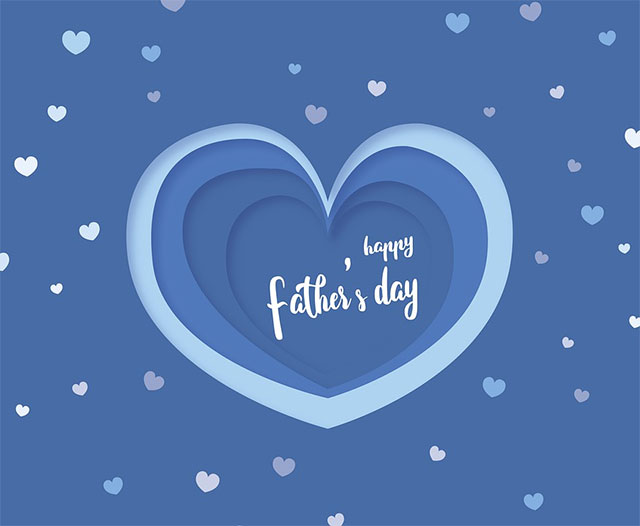 1. Cufflinks or a cufflink case
Your Dad deserves to look and feel good. What better way to give his wardrobe a little upgrade than with a pair of cufflinks? There are so many styles to choose from, so be sure to find ones that show off his personality. Whether your Dad is old-fashioned or loves novelty, you have tons of options.
Does your Dad already have a collection of awesome cufflinks? Why not give him a case for them instead? Cufflink boxes and cases can keep all of his accessories organized and in great condition.
Plus, there's a range of different designs that will suit your Dad's collection and preference. Check out an assortment of cufflink boxes and cases at Malebox.com.au.
2. Waterproof headphones
Is your Dad a music buff? Then give him the gift of music! He can listen to music absolutely anywhere with iSwim Waterproof Underwater Headphones.
The headphones and the protective iPod case are designed for use while swimming, surfing, or during any other water sport — without ruining an iPod or mp3 player. This ingenious gift comes with a waterproof case and waterproof headphones, which means your Dad can always enjoy his favourite songs. If your Dad never seems to get enough of his music, this is one great gift he is sure to love.
3. Heated travel mug
For the father with a serious coffee habit, there's no greater gift than a heated travel mug. The Stainless Steel Travel Mug With Heater is ideal for any long drive.
So if your dad commutes to work every day (or he just loves a good road trip!), this travel mug is sure to make his day. The heated travel mug's removable cord simply plugs into the cigarette lighter in any car. This handy gadget will keep your Dad's coffee nice and hot … and make his life just a little bit better. Don't be afraid to spoil him with this great Father's Day gift!
This Father's Day, show your Dad how much you care. These three great gift ideas can make him feel like a million bucks — and make you his favourite child.