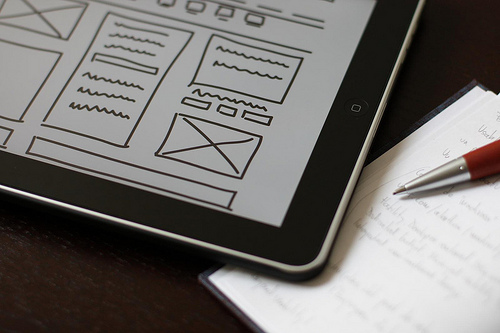 A big part of gaining credibility and authority with an audience is proving that you know what you're talking about. While there are a variety of ways to do this, a presentation can have a significant impact in a short period of time.
In the past, presentations were often limited to traditional PowerPoints that didn't always keep the audience engaged. Now there are several online tools that take presentations to a new level and should keep customers and clients interested.
Here are two programs worth checking out.
Prezi
This platform has gained a considerable amount of attention in the past few years. It allows you to create content that will wow almost any audience. Although you can import content from PowerPoint, it's recommended that you start from scratch because of the sophistication of Prezi.
It comes with a robust list of templates and fonts to choose from, so you can design a highly customized look. If you're looking to brand your business, it's easy to do so by adding your own custom logo.
By copying, pasting, and uploading existing content, you can create a professional-looking presentation with relative ease. This makes it possible to convey complex concepts in a way that's easy for customers or clients to understand. Since it's cloud-based, you can always get access to your presentations from anywhere with an Internet connection, and your data remains backed up.
SlideRocket
If you're looking for a convenient way to insert media file such as videos and images into your presentations, SlideRocket is a great option. This platform makes it easy to grab media from the web and incorporate it into your content with no hassle.
Since it's compatible with mobile devices like tablets and smartphones, you can work on projects while you're on the go and be even more productive. It's also ideal when collaborating with multiple team members on a presentation, because you can work together virtually from separate locations.
A flu vaccine provider could use SlideRocket to educate a given demographic effectively on the different brands of pharmaceutical products and gain trust within the industry. Another helpful feature is the built-in analytics system to measure how effective each presentation is.
This would enable the vaccine company to identify trends regarding which pharmaceutical topics are most popular and utilize them when choosing future topics.