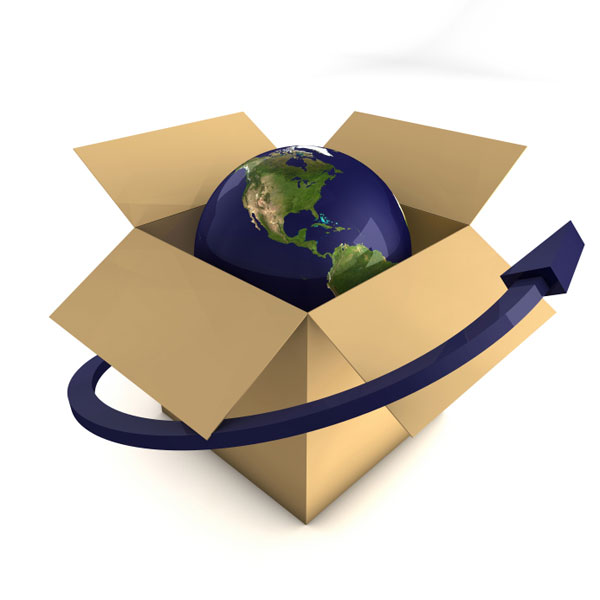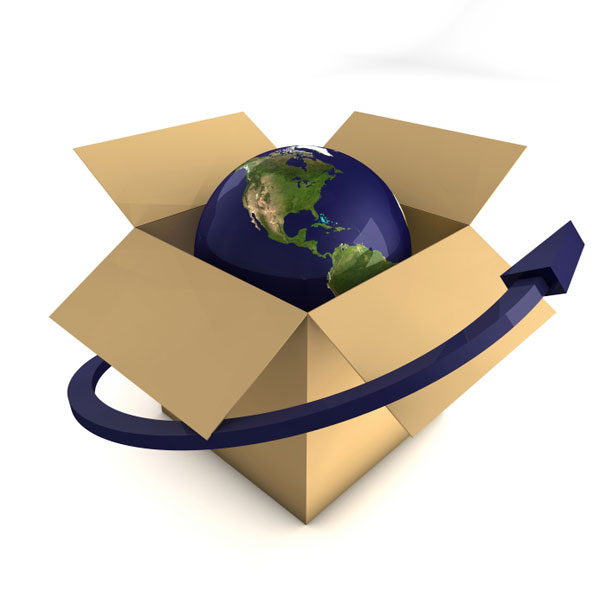 Small businesses, especially those that operate only online, need to assess what's feasible for them to do themselves and what functions may require outside assistance.
Some business will use third parties to handle their finances instead of doing it in-house; or they'll delegate shipping tasks to other companies to deliver products in a timely manner. The customer should still be the main focus of all transactions, so any activity that improves shipping costs and timely delivery should benefit your client base, along with the company.
Resources for online shipping
Major shipping organizations can help small online businesses with shipping, along with educational resources and advice from specialists. You'll want to make use of some or all of the following ten solutions for shipping, software, and ecommerce.
1. USPS – Business Customer Gateway
This is an online business service that enables businesses to prepare shipping, access mail and transport, get tracking information, and obtain assistance from USPS's customer support.
2. USPS – Click-N-Ship for Business
This software for desktops is great for businesses that use the USPS on a regular basis. It cuts down the time to process a shipment by combining labels and package management in one area.
3. USPS – Shipping Consolidators
This service expedites shipping tasks, including pickup and sorting, and transportation of the packages. Discounts are also available for clients who use this service.
4. UPS – Small Business Solution
UPS offers this service to help manage the online business, set pickup times, track shipments, and create a return process. It offers a logistics check-up for possible expansion options for your business.
5. UPS – Ecommerce
This helps small business owners learn online basics to improve their customers' experience and build an online presence. The UPS Savings Program allows for discounted prices on Yahoo! Merchant Solutions and the option to buy wholesale.
6. UPS – the UPS Billing Center
This function allow clients to view and pay for invoices online. The bill format can be changed to help analyze, allocate, and fix shipping changes.
7. DHL basic services
DHL offers easy shipping for small businesses to calculate shipping cost, services, ship online, and schedule pickup times.
8. DHL – Shipping Advice
Advice can be requested from delivery experts about preparation before shipping — including weight, size, and commodity information.
9. FedEx – International Shipping Services
With International Shipping 101, FedEx can provide eight different ways to ship internationally and get assistance with rates, labels, and documents. All customs documentation can be submitted electronically with FedEx Electronic Trade Documents.
10. FedEx – Ask FedEx
This service offers videos to support and help grow your business. Tips are available for shipping, tracking, document printing, and ecommerce issues. Questions may be submitted online for expert responses.
In order to help your online business grow, support from one of the above companies or an outside firm can help you understand what happens when products are shipped, and the industry terms. All this should help you achieve customer satisfaction and ensure your business prospers.