Category: Gardening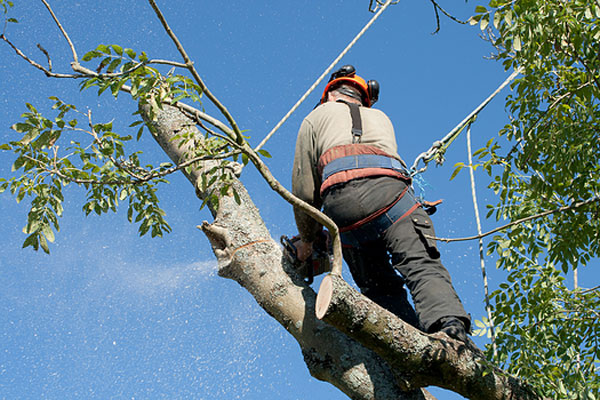 Alex ChristoMar 31, 2015
There are any number or combination of reason why tree lopping is necessary. Some of the scenarios for tree lopping may include: Damage caused by powerful wind gusts,...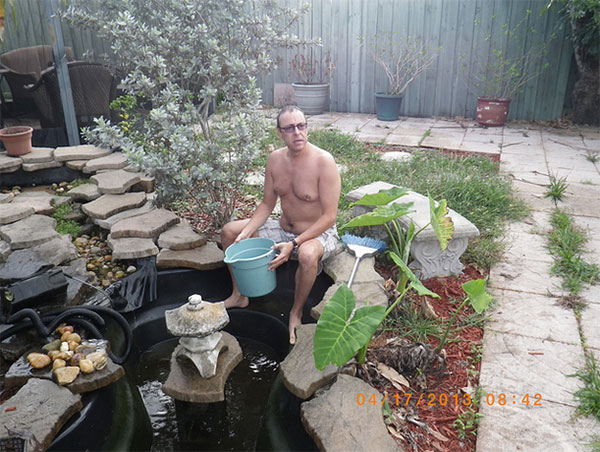 Alex ChristoMar 02, 2015
A pond can add a nice touch to a garden and it is a great way to add a water feature that has a natural feel. When a pond is clean and clear, it can be the centrepiece...