Home
Articles posted by Rachel Timmins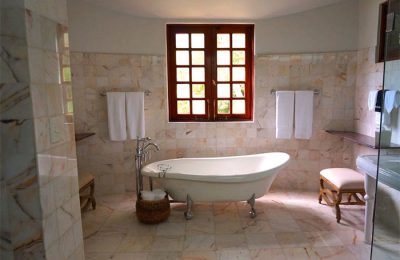 Rachel TimminsFeb 22, 2018
Some people can't shower in peace unless their bathroom is spotless, while others prefer to scrub the tiles immediately after they shower. Your bathroom keeps you...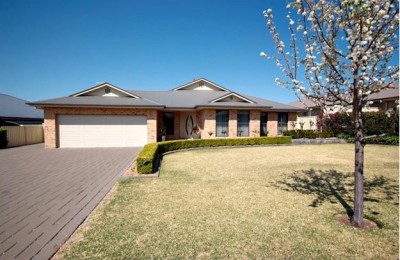 Rachel TimminsJun 03, 2015
Australians just love to renovate. In Victoria alone, renovations recently amounted to $2.15 billion.However, renovation becomes an entirely different ballgame when it...